Healthmedic is committed to providing quality and internationally certified medical supplies to its customers
เสียงตอบรับจากลูกค้า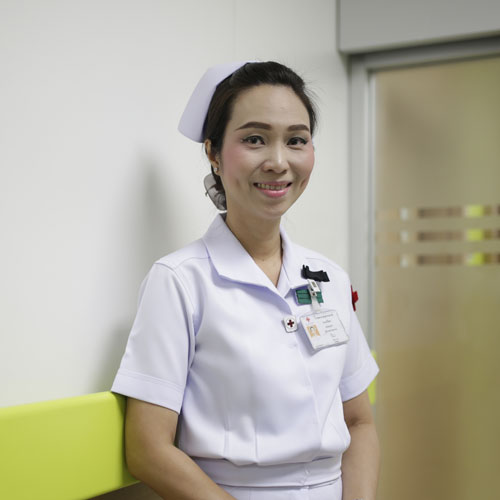 สินค้าใช้งานง่าย สะดวกและปลอดภัย เหมาะกับงานผ่าตัดหัวใจมากค่ะ
พว.ปวีณา แน่นหนา โรงพยาบาลจุฬาลงกรณ์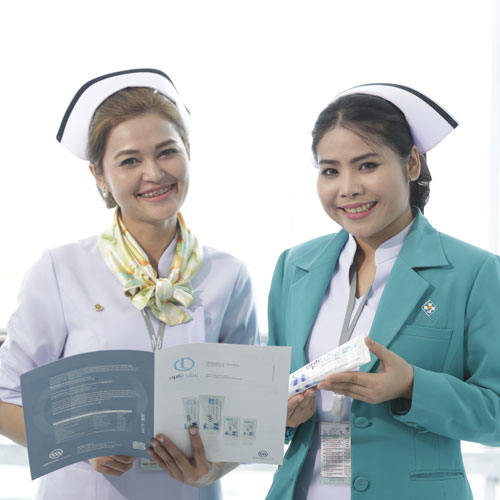 บริษัทให้บริการรวดเร็วฉับไว และเน้นความพึงพอใจของลูกค้าเป็นหลัก สินค้ายังเป็นมิตรต่อสิ่งแวดล้อมด้วย
พว.จารุวรรณ์ ไคขุนทด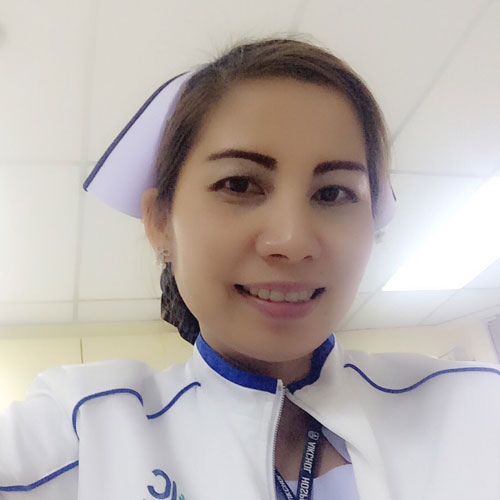 สินค้าใช้ดี บริการดี และมั่นใจทุกครั้งที่ใช้บริการ
พว.ธัญลักษณ์ แสนคำ โรงพยาบาลเอกชล2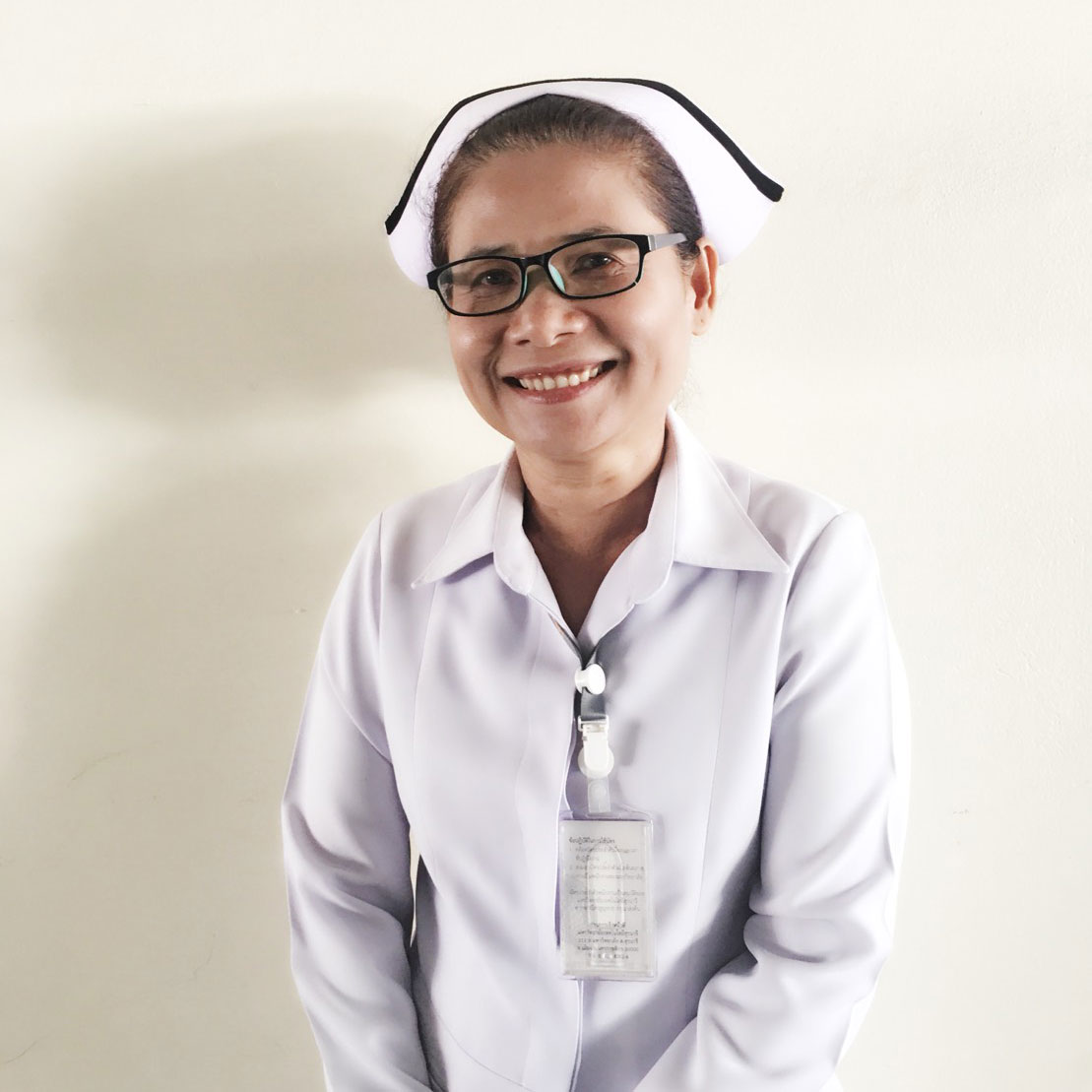 สินค้าดี มีคุณภาพมาตรฐาน สะดวกต่อการใช้งาน
พว.นันทนา พลสระคู โรงพยาบาลมหาวิทยาลัยเทคโนโลยีสุรนารี
OUR BUSSINESS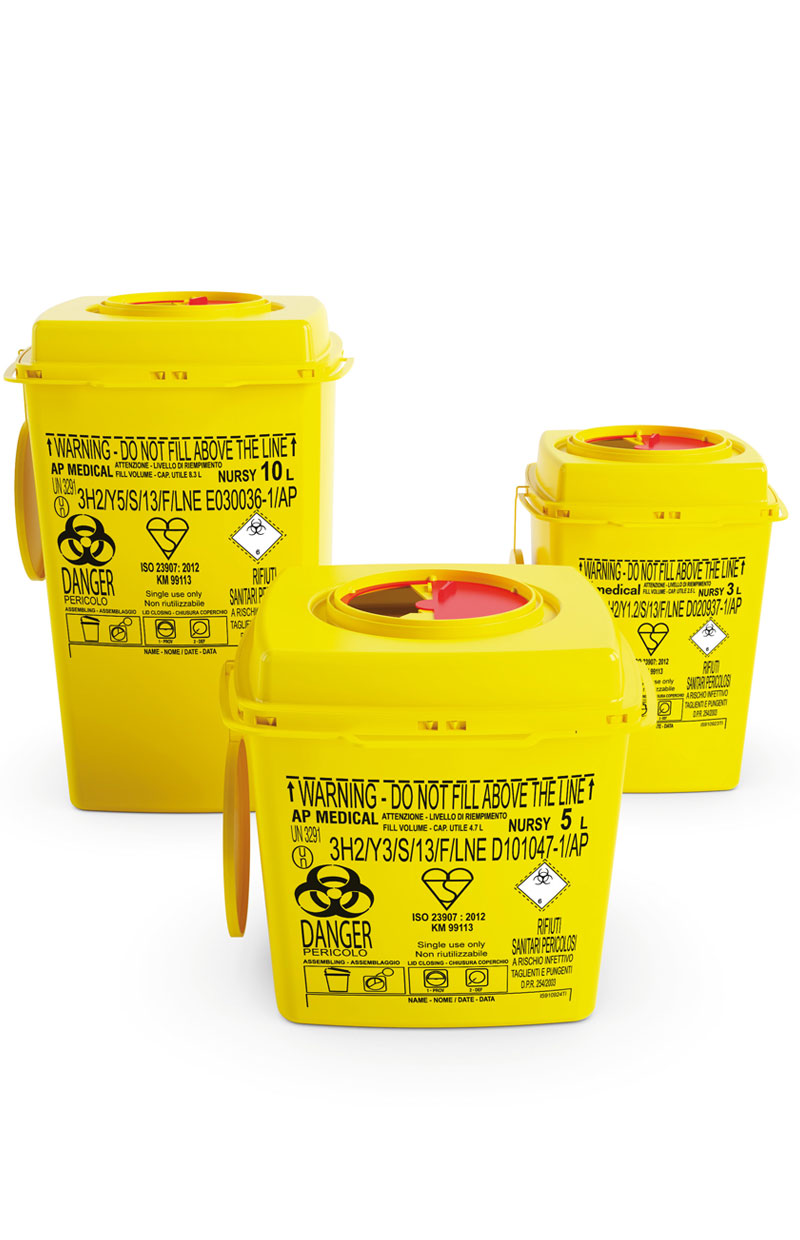 SHARP and WAST Containers
Health Medic is the official distributor and leader in the business of sharp and waste disposal containers for medical supplies. We are distributor of high quality products from Italy, AP MEDICAL® brand, which emphasizes the safety of principal users and environmental friendly. The products are certified for quality assurance from America and Europe. Moreover, we are also the first and only supplier of sharp and waste containers with variety of sizes. Apart from supplying the containers, we also provide the service for disposal of medical supplies after the operations and provide consultancy regarding biosecurity for the entire system of the hospital by professional security officers. This will enhance the confidence for the hospitals leading to quality standard systems such as HA, JCI, ISO, etc.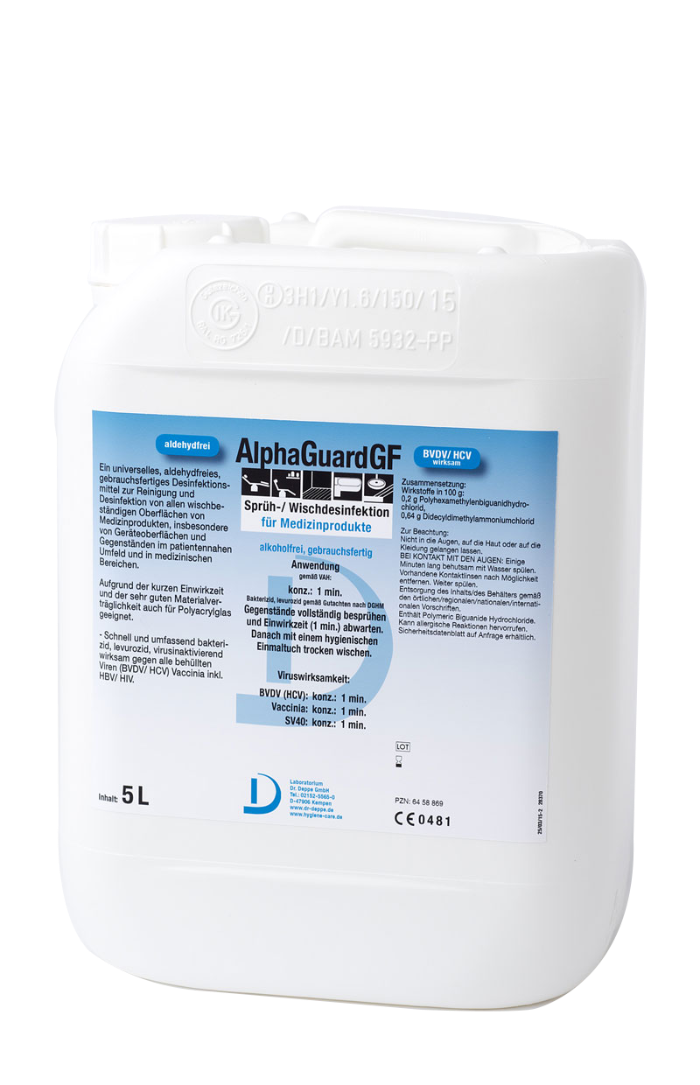 High Quality Disinfectants and Cleaning Solutions for Medical Equipment
Health Medic is the official distributor of disinfectants and cleaning solutions, Dr.DEPPE brand from Germany, which are high level disinfectants. The products are divided into enzyme disinfectants (concentrated), the enzyme cleaning solutions and disinfectants of microorganisms - BVDN, Vaccinia, HBV, HIV, anti-microbial (effective against all enveloped viruses). They are used for soaking scientific tools, medical equipment, especially endoscopes. It is suitable for both rigid and flexible endoscopes as well as medical equipment for general surgery and orthopedic surgery. The high level disinfectant (Sporicidal), concentrated cleaning and disinfection solutions for microorganisms, are used for soaking scientific tools, glassware, surgical instruments, supplies for operations room. They are also used for cleaning containers, clothes and general medical equipment in the hospitals, or cleaning contaminated surface.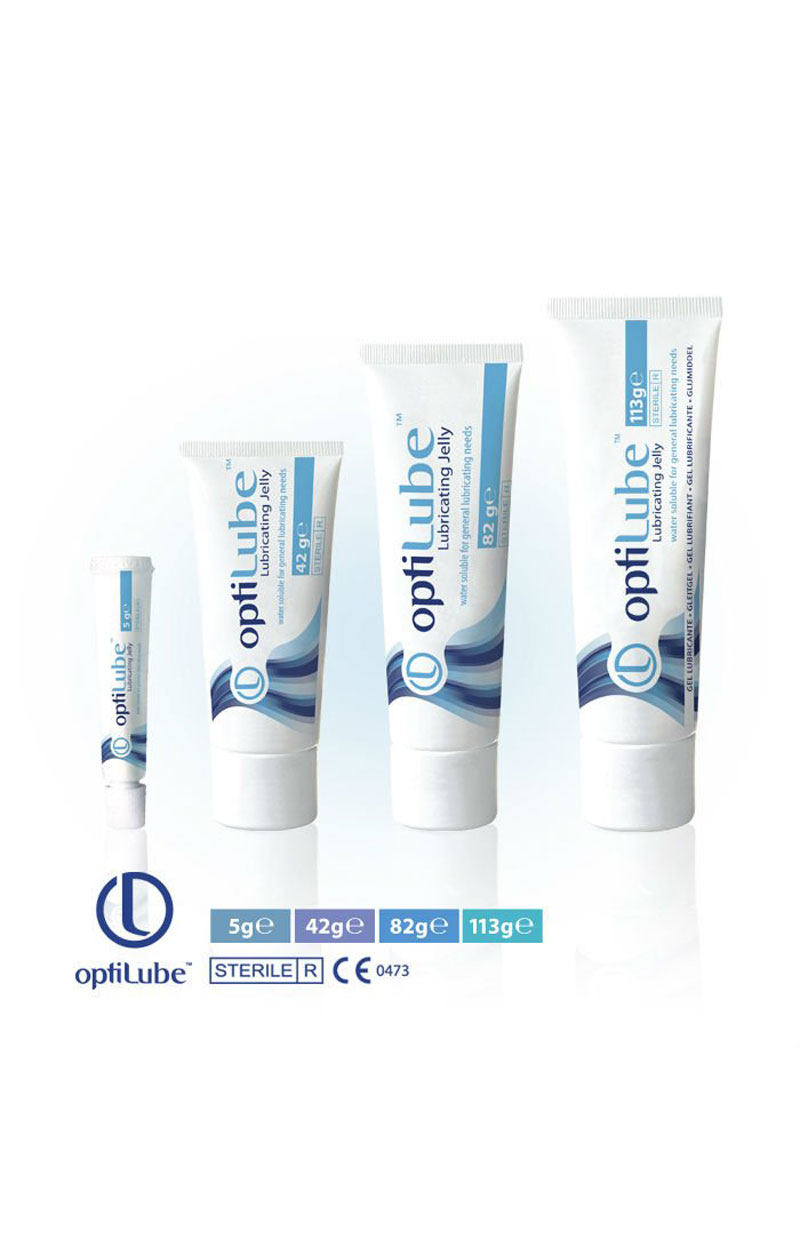 Lubricant Sterile Gel
Health Medic proudly presents lubricant, OPTIMUM MEDICAL brand from England, which is well accepted and used worldwide, especially in England where the market share is over 80%. We also import anesthetic gel, which helps make it more convenient for surgeons when placing urinary catheter in patient's body.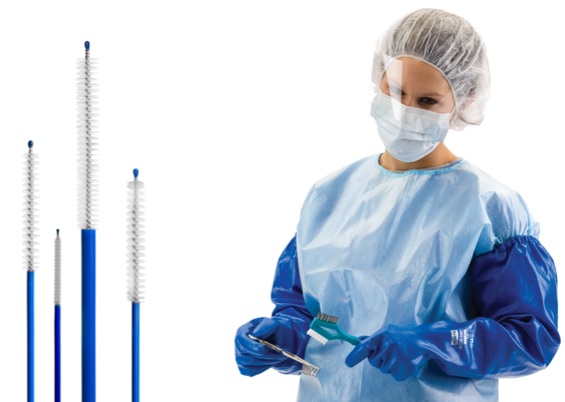 Instrument Cleaning
Key Surgical is a leading provider of sterile processing, operating room and instrument care supplies. Committed to manufacturing and distributing the highest quality products, Key Surgical maintains the highest level of applicable ISO and FDA requirements. Continual dedication to personalized customer service and an extensive product line allow Key Surgical to serve the needs of hospitals, surgical centers and more throughout the U.S. and internationally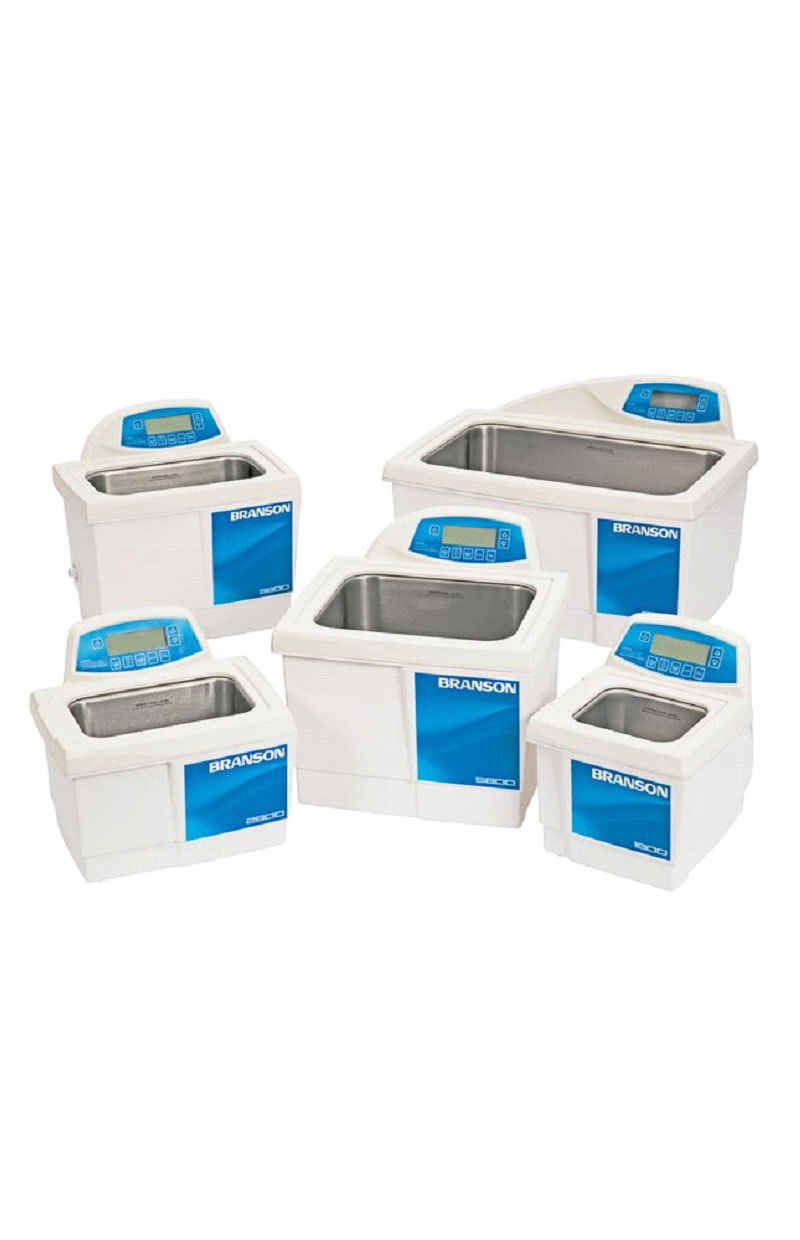 Bransonic® Ultrasonic Baths
Branson's innovations include our signature elevated control panel, positioned above and behind the bath to avoid damage and increase operator safety. With our unique sweep frequency technology to eliminate standing waves, and our pioneering 40 kHz industrial transducers, Bransonic ultrasonic baths have been the industry standard for quality, reliability, and precision cleaning. Medical and Dental Labs Offers a safer, more consistent way to clean dental and medical instruments in combination with sterilization.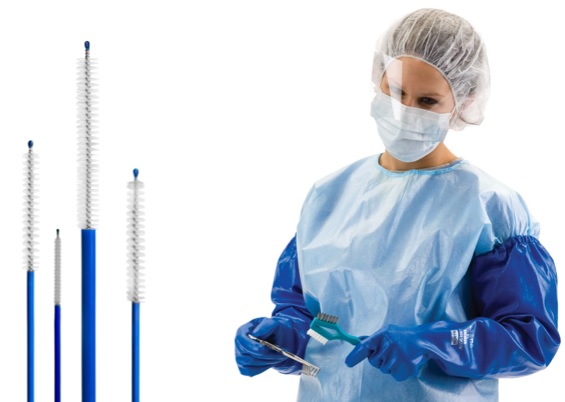 INSTRUMENT CLEANING
Key Surgical Instrument Cleaning brushes are designed to provide you with the wide variety of brushes needed to clean your surgical instruments. Designed for use in decontamination, along with a few that can be sterilized for use in the O.R., our many styles of brushes ensure you and your team have the right brush for the right job at the right time.
Copyright © 2016 Health Medic Company Limited . All rights reserved. เขียนเว็บไซต์ โดย WEBUNQIUE